Overview
Founded back in 2005
Ever since we have been growing really quick. When it comes to the size of a company, we do think it's important, but not crucial. We at AlteaCasa learned that a client will be satisfied with a service we provide, only if we give him our full attention throughout the project and service far better than he expected. That's why we continue to grow, but our focus will always remain on the quality of service that we provide to our clients. Company equals people and the method they use to operate. We can proudly say we have both.

Today our company is modern, efficient, experienced and extremely creative.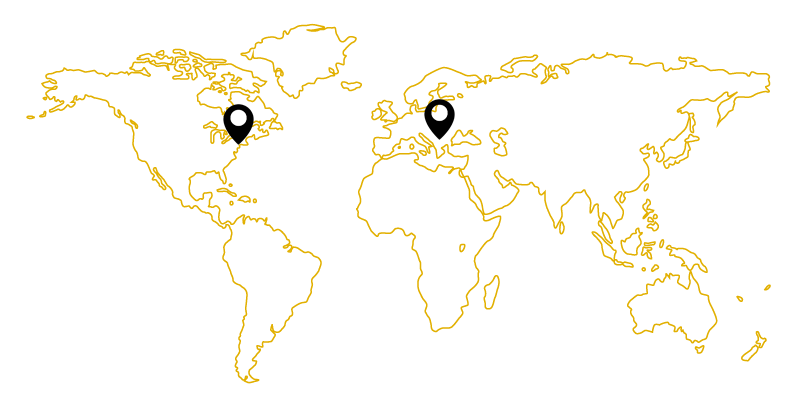 ALTEACASA LLC
173-3 Ivana Boldizara
Novi Sad, 21000
Republic of Serbia
+381.63.593.274
(Timezone GMT+1 / 9-5pm)

210-30 23rd Ave
Bayside, NY 11360
United States
+1.646.642.2705
(Timezone Eastern / 9-5pm)

Skype: alteacasa
Hi There and Welcome. I'm Vladan Damjanovic AlteaCasa's Founder & CEO.
■ UI and UX designer/developer and researcher at CloudParc inc. ■ Trusted consultant for online marketing at Dartmouth Capital Advisors LTD an investment advisory firm totaling an estimated $119 Million in assets under management. ■ Designed and developed over 100+ websites. ■ Founded and CEO of MyBabyCards.ie, BabyCards.co.uk, BabyCards.net.au - an online print web shop selling products on two continents. ■ Designed and developed WorkingMediaGroup LLC, INC 500 -- 2009 Fastest Growing Private Companies *Ranked 20th Overall *4th Fastest Growing in Advertising and Marketing ■ Managed the team of 15+ developers ■ Founded and CEO of AlteaCasa LLC- an outsourceing company, specialezed for LAMP. ■ Began his career as 3D visual artist. ■ Vladan has a degree in economics from BK University, Belgrade.

Specialties: UI, UX, Web2Print Technologies, 3D Visualization, Project Management, Online Marketing, SEO, SEM, Google Ad Words Specialist, Website design, Branding, Business Development, Website Development, Video Production, Photography, Graphic Design

Copyright © 2020. AlteaCasa d.o.o. All Right reserved. Call or email us to discuss your upcoming project! +381.63.593.274 or info@alteacasa.com
AlteaCasa a limited liability company incorporated in Serbia (registered no. 20334355)